ST LOUIS DIVORCE AND MEDIATION
SERVICES
Divorce Mediation, Collaborative Divorce, and More
We Can Help You With Family Law Matters in St. Louis.
Jennifer Rench is an attorney and mediator who helps families transition through divorce. She acts as a trusted advisor to her clients while helping them prevent turmoil in the future.
Divorce Mediation
Private mediation offers an alternative to court that allows you to resolve your divorce, custody, support and property disputes in a respectful, efficient and affordable manner. Attorney Jennifer Rench is a trained family law mediator. Above all, her priority is helping parties to identify their interests, address their conflict, and resolve their disputes. Additionally, her goal is to help clients solve their issues without the frustration and cost of a court battle and without losing control over their decisions.
Divorce Mediation
Mediate Post-divorce Parenting Disputes
Modification Mediation
Collaborative Divorce
In collaborative divorce, each party is represented by his or her own attorney that is specifically trained in conflict resolution and interest based negotiations. This means that the attorneys will be focused on negotiating agreements that meet the needs and interests of you, your spouse, and your children.
Schedule
Consultation
Schedule a complementary consultation with divorce lawyer and mediator Jennifer Rench.

Let us help you divorce without war.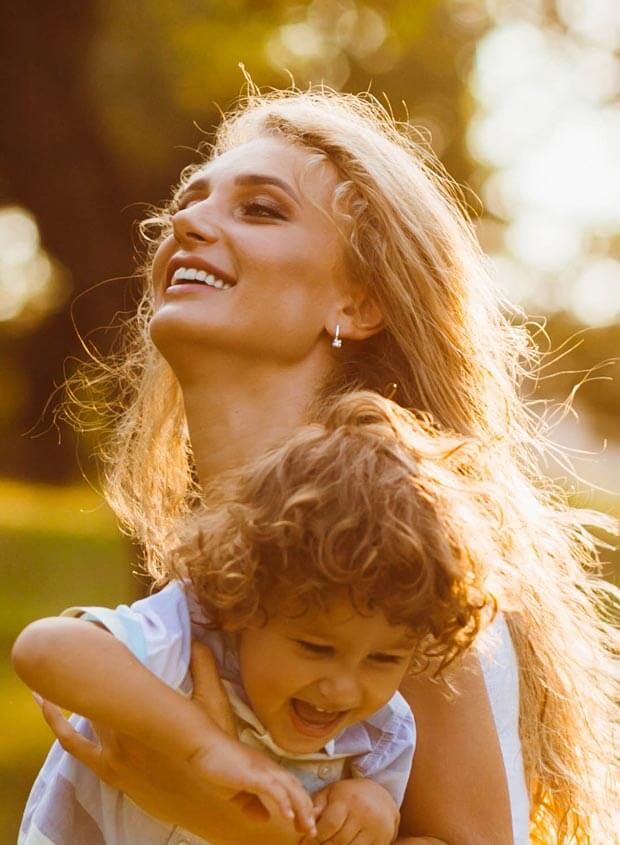 Family Law Matters
Jennifer Rench has handled hundreds and hundreds of family law matters and knows that no two situations are the same. She listens to the needs of her clients and then advises them how to resolve their issues and minimize conflict. Lower conflict leads to cost efficiency and the best chance for a lasting successful outcome. Attorney Jennifer Rench represents people in the following family law matters:
Divorce
Divorce Mediation
Child Custody & Child Support
Division of Marital Assets & Marital Debts
Paternity
Post-Divorce Modification
Modify Parenting Plan
Collaborative Divorce
Legal Separation
Adoption