Jennifer Rench, Attorney & Mediator
A trusted advisor who helps families resolve conflict and solve problems.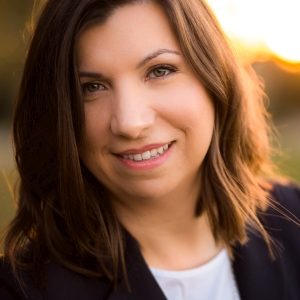 Jennifer Rench
St. Louis Divorce and Mediation
My philosophy is to help clients resolve legal matters in the most effective way possible. I accomplish this through communication, collaboration, interest-based negotiations and other progressive strategies. While I have practiced in other areas of law, family law continues to fulfill my passion for personally helping families in meaningful ways.
My values center on understanding my client's needs and meeting those needs using my legal experience and problem solving skills. My experience as a divorce attorney representing both men and women has given me extensive experience handling negotiations between parties with oftentimes aggressive agendas, as well as experience in the needs of children and their families. My training and skills as a divorce mediator allows me to help keep conflict low to open the door for better solutions for the families involved.
I have presented numerous times to the public, to other divorce professionals and at SLU School of Law about topics such as divorce options, collaborative divorce, and conflict in divorce. In 2016 I was elected by divorce attorneys, family therapists and divorce financial professionals to serve on the board of the St. Louis Collaborative Family Law Association. I also serve as the chair of their Public Relations Committee. In these roles I have been able to help educate the public and other professionals about divorce options and about effective ways to reach win-win settlement agreements in divorce.
A St. Louis native, I have been a part of the family law community since 2009. Prior to practicing family law, I attended St. Louis University John Cook School of Business. I went on to attend St. Louis School of Law where I studied family law, trusts and estates, business transactions, and mediation, among other studies. This is where I was able to explore how my background in business and accounting and passion for helping people could work together in helping separating couples. Throughout the years I have continued to learn more about family systems, divorce and emotions, and divorce and family structure.
Learn more about my services here.